Small
business
making a
Big
difference
since 2006.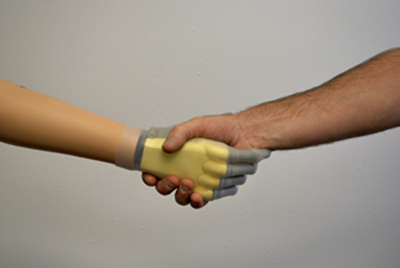 "Failure is not an option… We strive hard and work each day to change and make the lives of others better with one step; One hand shake at a time"
~Our Mission~
To Enhance the lives of Amputee's by fabricating quality prosthetics to live individuals' lives to the fullest.  Our vision is to create and maintain an amputee's lifestyle when adversities have changed their way of living.
"The greatest gift as a technician was to see how they work and how we do change people's lives."
-Lonny Damewood, Owner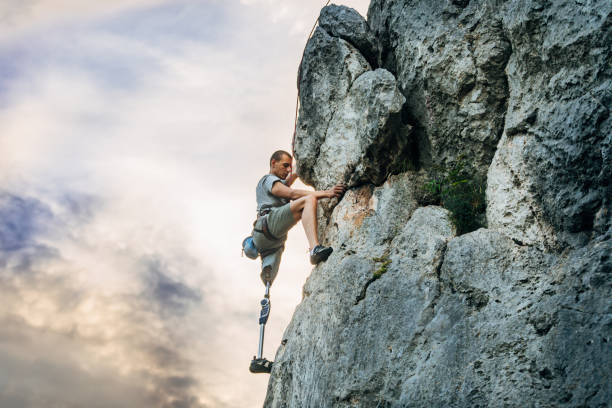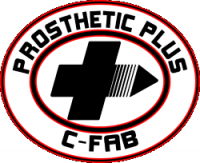 Phone: 715-207-6360 x2
Toll Free: 888-384-4766
Email:  [email protected]
Address:  415 W. Cedar St.
Spencer, WI 54479