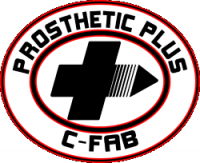 Phone: 715-207-6360 x2
Toll Free: 888-389-4766
Email:  [email protected]
Address:  415 W. Cedar St.
Spencer, WI 54479
~Our Mission~
"To enhance the lives of Amputee's by fabricating quality prosthetics and orthotics to engage individuals lives to the fullest.  Our vision is to create and maintain an amputee's lifestyle when adversities have changed their way of living."
Small business making a Big difference since 2006.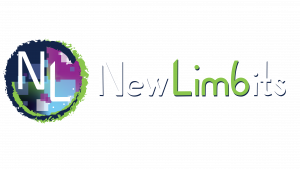 Prosthetic Plus is proud to partner with NEWLIMBITS to bring you their brand new, high quality heat transfer paper! Check out their website by clicking on their logo.